New! Beaumont Blitz Fastball Association!!
---
---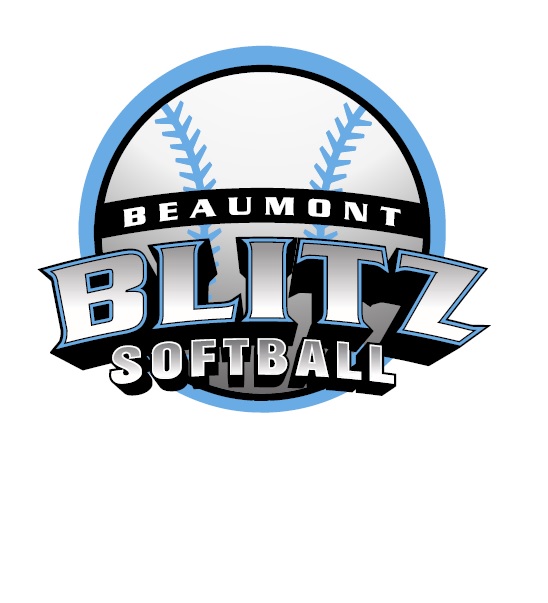 ---
Beaumont Blitz has moved!
After many years of successful stewardship and growth of the Softball program by the Beaumont Minor Ball Association, Beaumont softball is Striking out on its own and forming The Beaumont Blitz Fastball Association!! This will be a formal association affiliated with Softball Alberta.
Our Website will be up and running in the not so distant future so please keep checking in, however once it is up and running you'll be able to find out more information on nights of play or how to Register by visiting www.beaumontblitzfastball.com or Email me at; crcallahan780@gmail.com
See you soon!