Upcoming Clinics
---
---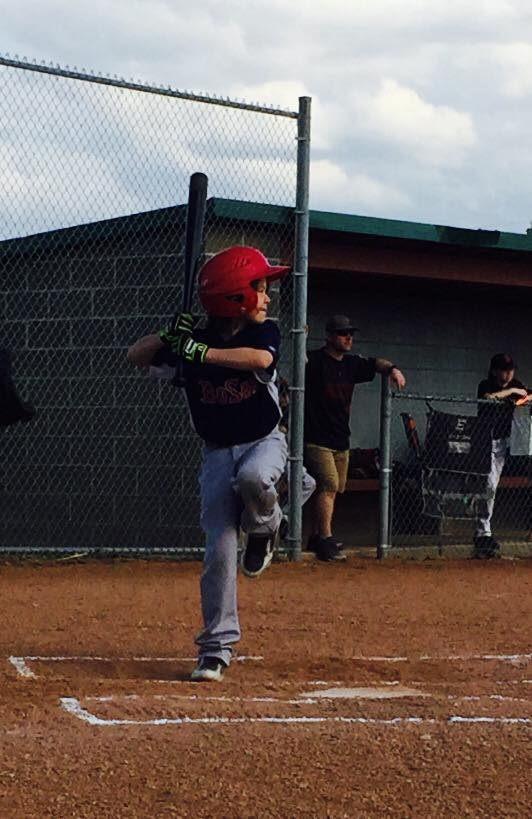 ---
The BMBA will be hosting a number of coaching clinics April 21st and 22nd. Please find the information on the camps and registration below.
Saturday April 21st 2018
Rally Cap Clinic 8:30am - 10am
Initiation Clinic 10am - 2pm
Location: Colonial School Room #208
Sunday April 22nd 2018
Planning Clinic - 9am - 1pm
Pitching and Catching - 1:30pm - 5:30pm
Location Colonial School Room #208
Below is the link where the coaches will need to register. All Beaumont Association Coaches are free to attend.
Thanks!