Baseball Is Back!
---
---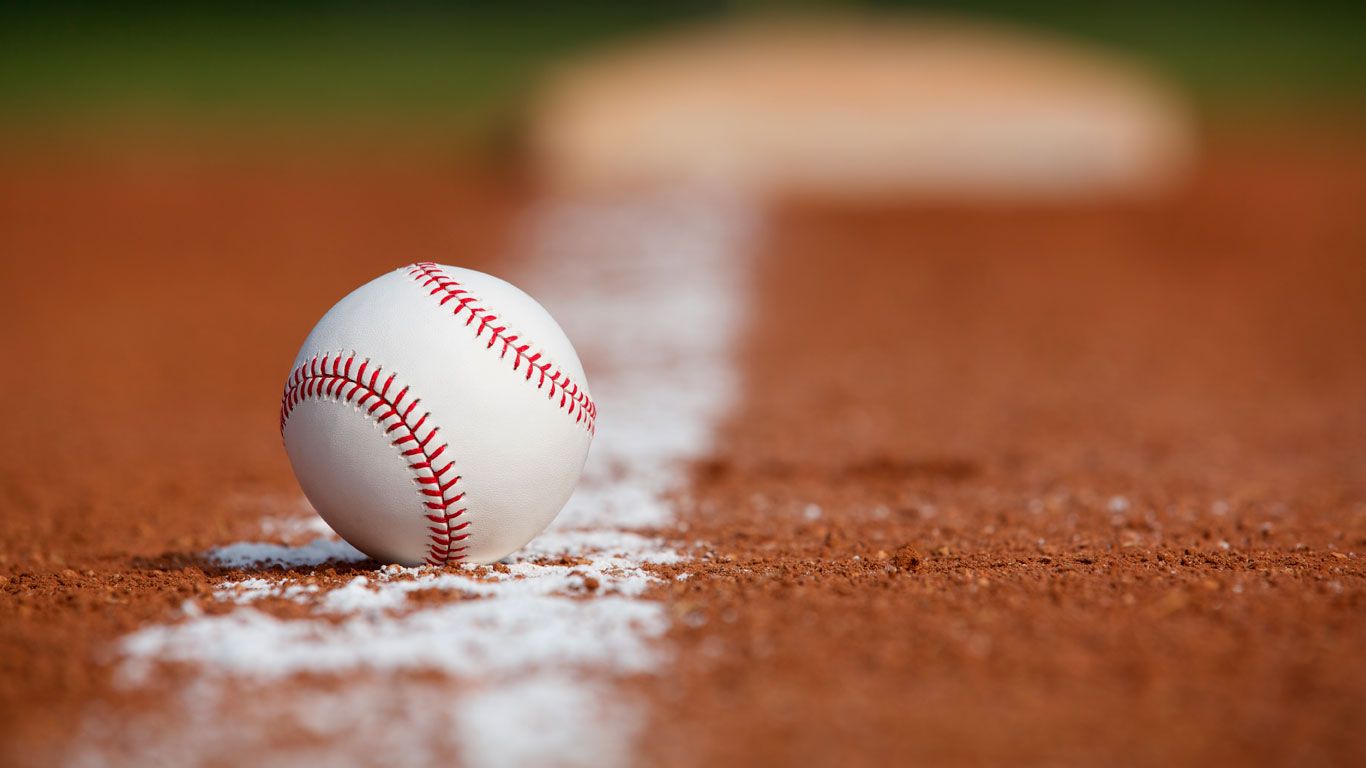 ---
Baseball is back!
BMBA is extremely excited to be re-opening up our registration for baseball.
Our intent is to field teams from 9U through 18U with options to play on a competitive team or a recreational team. This of course depends on the number of players we see register. At this time we will not be offering registration for the Rally Cap level as we feel it is too difficult to ensure social distancing within this age group.
What the season would look like:
Competitive teams will be created through evaluations and our house teams will be put together with those players that chose to register for a house team along with those players not successful in making a competitive team
Our teams will begin practicing together and get back into playing shape
Teams will continue to practice together throughout the summer
Games will be allowed following the "cohort principle", meaning that the cohort a team becomes a part of will at this point be the only teams they are able to play against. This will be done with direction from the Board and Baseball Alberta.
Safety pre-cautions will still be in place regarding hygiene, sanitizing, disinfecting, and social distancing on and off the diamond and respecting maximum gathering numbers
The duration of the season would be into August with the potential of play into September
Please keep in mind that we are continuing to follow the direction of Baseball Alberta and the City of Beaumont under the guidance of Alberta Health Services. This means although this is our initial plan, it is subject to change.
For more details and to register please Click Here