Black Gold 47's AA Evaluation Fee Registration
---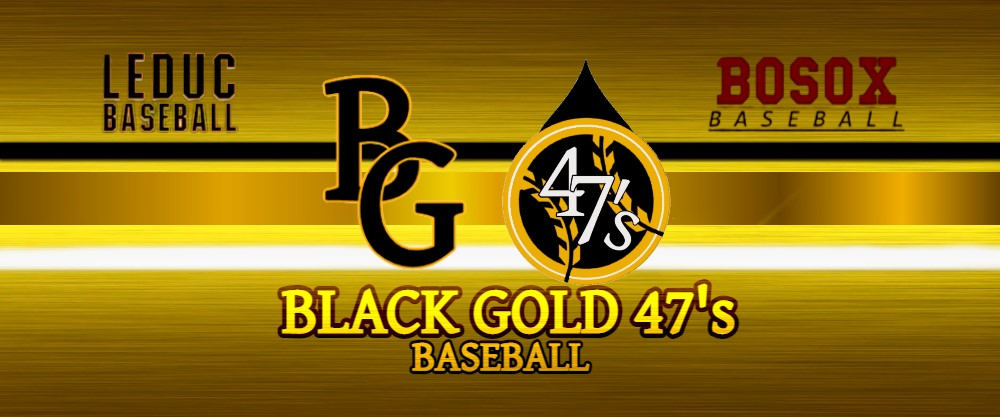 All players intending to attend Evaluations for the Black Gold 47's Competitive Program for the 2021 Season must pay a $50 fee prior to the start of Evaluations.
PLAYERS MUST BE REGISTERED WITH THEIR HOME ASSOCIATION, BUT WILL PAY FOR EVALUATION FEE THROUGH BMBA REGISTRATION SYSTEM.
BMBA registrants, $50 fee has been added to your account, please log into RAMP and select Pay Outstanding balances. IF YOU HAVE REGISTERED FOR 11UAA, 13UAA, 15UAA OR 18UAA FOR THE 2021 SEASON YOU ARE ARE AUTOMATICALLY REGISTERED FOR EVALUATIONS. Please note that some registrants may have a credit on file from Fall Camp that may cover all or part of this fee. If you log in and do not see an outstanding balance your credit has been used for your fee.
LBA (and other associations) registrants please follow link below, if you have a RAMP account already you should be able to log in with the same login info.
Instructions:
Choose Participant Registration
Choose 2021 Season
Choose or add family Member
Choose Division (11UAA, 13UAA, 15UAA or 18UAA)
Choose Package Black Gold 47's AA Evaluation FEE (do not choose any other package)
For any questions about Evaluations contact Neil at vicepresident@beaumontminorball.com or Devon at vpoperations@leducbaseball.ca
For any questions about registration system contact Jamie at registrar@beaumontminorball