Softball Winter Training 2017
---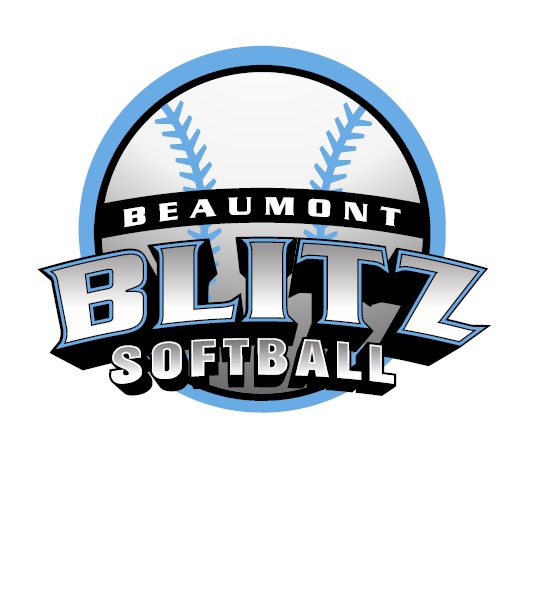 Welcome all new and returning players age 6-14!
Our fun Winter Training program is designed for returning players to sharpen their skills and for new players to build some skills and fundamentals before our spring season starts at the end of April.
The cost is $25/player for all sessions. Players need a ball glove and indoor shoes. No need to pre-register for Winter Training just come and join us!
Online registration for Regular Season Girls Softball (via Beaumont Minor Ball Association) will open early February so be sure to also sign up online.
*****This Sunday will be the last scheduled Winter Training practice for Softball.
April 9
th
will be at
Bellevue
from Noon till 3pm
U8/U10 from Noon till 1pm
No pitching and catching at this one.